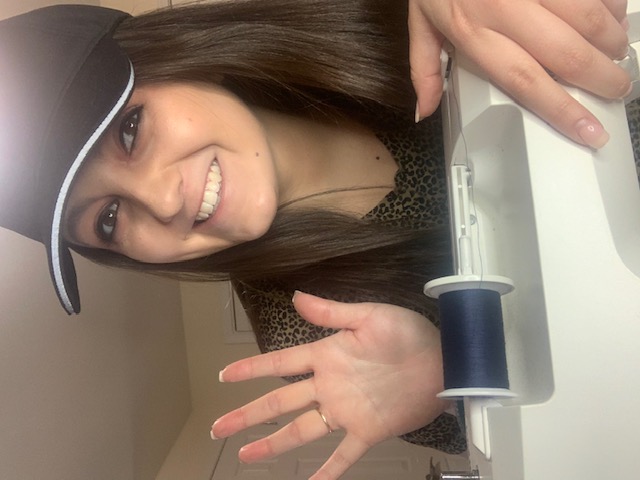 Sweet Spot
Hannah Williams
Hannah Williams is owner of Sweet Spot. She relocated to Upstate NY the summer of 2019 from Charlotte, NC. Hannah landed a position in exhibit design, however, due to the pandemic, she was laid off a year later. Sewing became a survival skill. She is a designer exploring the fabric world. With a graphic design background and a knack for beading, knitting and all things crafty, Hannah launched an accessory line to create wearable pieces.
A simple joke about fanny packs with matching masks (initial name being "Fanask"), became more relatable and memorable as Sweet Spot Bags & Accessories. This line of athleisure merchandise is designed to style up your personal sweet spots - face, chest and waist.
Started: August 2020
Launched: October 2020
Face masks taught her how to sew, but her "Hanny" packs will make a statement. 
Follow Sweet Spot on Instagram and Facebook!
**Website and podcast coming soon**
Instagram: @shop.sweetspot
Facebook: @shop.sweetspot